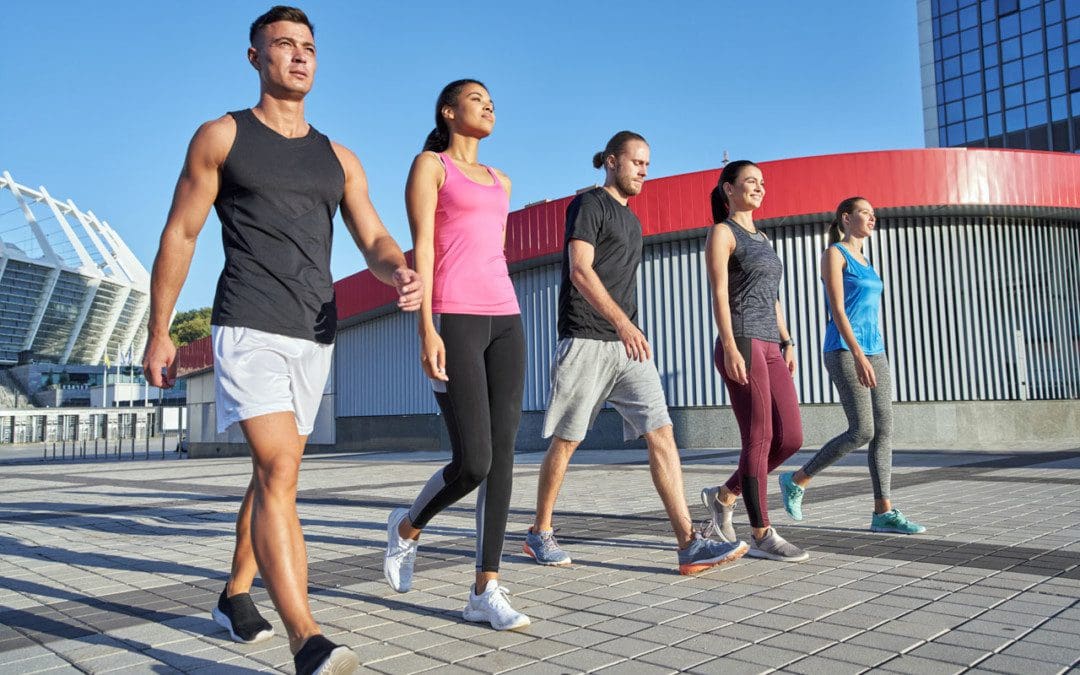 For individuals with aches and pains after walking, the first thing to check is posture. How an individual holds their body is important in walking effortlessly and comfortably. Improving walking posture will make it easier to breathe and walk farther and faster. Injury Medical Chiropractic and Functional Medicine Clinic can treat back problems, restore mobility, and retrain individuals on achieving and maintaining healthy posture.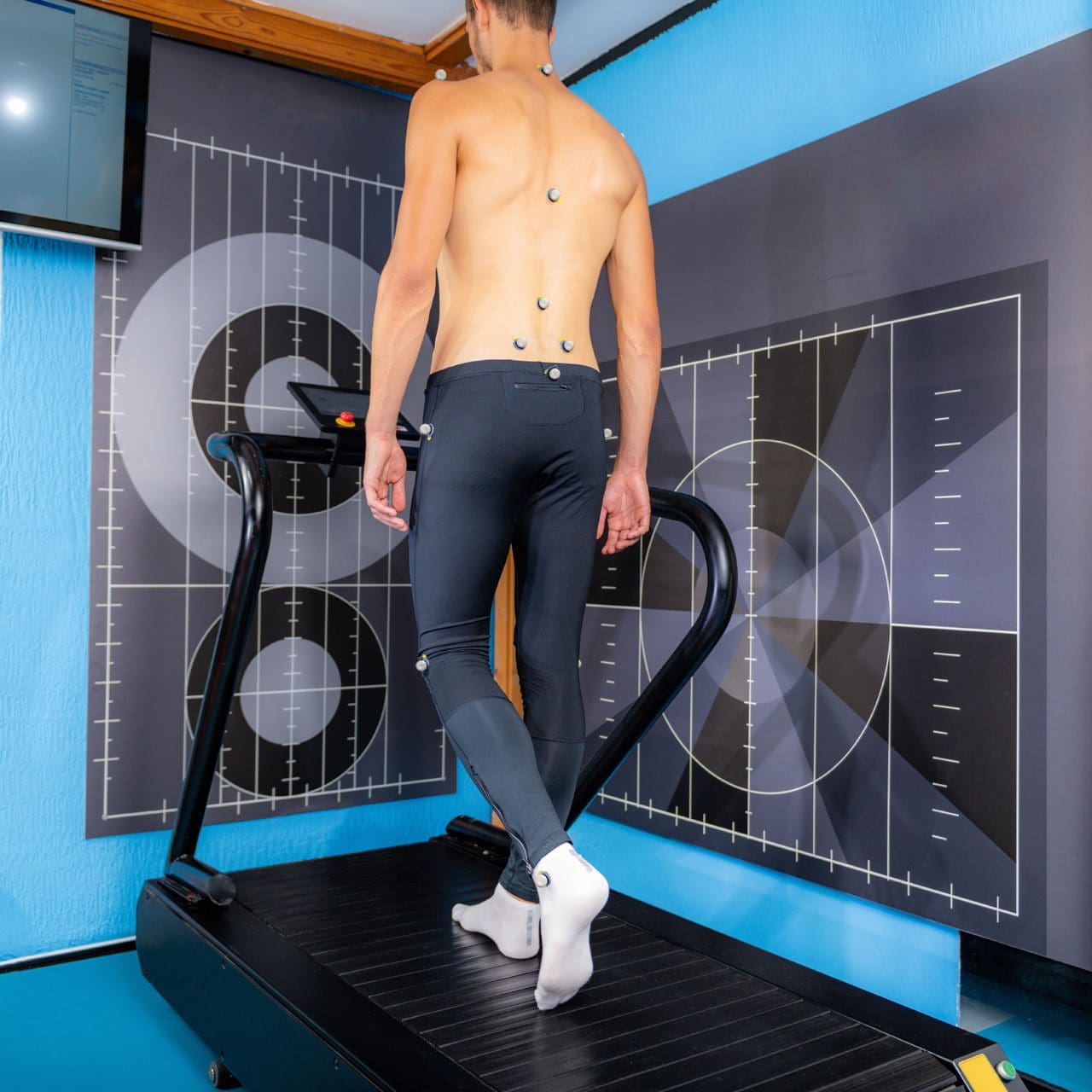 Walking Posture
Sitting for extended periods weakens neck and back muscles and decreases spinal mobility, making it more difficult to maintain a healthy walking posture. Improving and maintaining healthy walking posture can go a long way regarding the body's health.
Benefits
The benefits include:
Strengthened core, back, leg, and buttock muscles.
Improved balance and stability.
Easier breathing.
Increased energy levels.
Improved walking speed, distance, and gait.
Back and hip discomfort symptoms prevention.
Decreased risk of injury and falling.
Set Up Posture
Stand up straight.
Engage the core.
Relax shoulders.
Keep the chin parallel to the ground.
Eyes forward.
Minimize leaning forward or backward.
Spend the first 15 seconds of walking focusing on posture.
Once a rhythm is achieved, periodically check yourself to ensure you stay consistent with proper posture until it becomes normal.
Stand up Straight
Visualize standing tall and straight.
Resist the temptation to slouch or arch the back.
Control Leaning Forward or Back
Leaning strains the back muscles when sitting, standing, and walking.
Leaning slightly forward from the ankles when walking up a hill.
Going downhill, leaning slightly forward, or maintaining a straight back is okay.
Keep Eyes Forward
Avoid looking down.
The focus should be about 20 feet ahead.
Maintaining a forward visual path allows individuals to see anything from the side.
Keep Chin Parallel to the Ground
This reduces strain on the neck and back.
A proper chin position maintains forward focus rather than down.
Shoulders Back and Relaxed
Shrug and allow the shoulders to fall and relax slightly back.
Loosening up the shoulders helps relieve tension and…
Positions the shoulders to use healthy arm motion while walking.
Shrug and re-loosen at intervals during the walk to ensure the shoulders stay relaxed.
Engage Core Muscles
The core muscles help resist slouching and leaning.
Keep the stomach pulled in slightly.
Take deep, full breaths to maintain a healthy walking posture.
Maintain Neutral Pelvis
Ensure the hips are not tilting forward or back while walking.
Practice sticking out the buttocks, tucking them in, and finding a natural middle.
The middle is the healthy balance that will keep you from arching the back muscles and spine.
Devices
Resist the urge to engage with the phone or activity monitor while walking and looking down.
Only look when necessary and then mindfully regain posture.
Some activity monitors have vibration alerts to reduce the need to look down.
Utilize earbuds or headphones for making and taking calls and other tasks.
Certain earbuds or headphones allow for voice commands, so you don't have to look at the phone.
Chiropractic Realignment and Retraining
Maintaining proper posture is a gradual process. A chiropractor can correct years of practicing unhealthy postures like forward head issues or chronic slouching and realign the spine to restore optimal function.
A chiropractic therapy team will work on bones and muscles in specific body regions.
Massage will relax the muscle tissues to restore correct balance.
Chiropractic techniques will realign the neck, spine, hips, and pelvis.
Decompression therapy may be used to stretch the body.
Strengthening and stretching exercises will maintain adjustments.
Posture retraining will teach individuals to stay aware of their spinal position and help create healthy habits.
Regular posture checks, whether at work, school, just walking around doing errands, or exercising, will help the body learn proper positioning until it becomes second nature.
---
Revitalize and Rebuild
---
References
Buldt, Andrew K et al. "The relationship between foot posture and plantar pressure during walking in adults: A systematic review." Gait & Posture vol. 62 (2018): 56-67. doi:10.1016/j.gaitpost.2018.02.026
Hackford, Jessie, et al. "The effects of walking posture on affective and physiological states during stress." Journal of behavior therapy and experimental psychiatry vol. 62 (2019): 80-87. doi:10.1016/j.jbtep.2018.09.004
Lin, Guohao, et al. "The relationship between forward head posture, postural control, and gait: A systematic review." Gait & Posture vol. 98 (2022): 316-329. doi:10.1016/j.gaitpost.2022.10.008
Suh, Jee Hyun, et al. "The effect of lumbar stabilization and walking exercises on chronic low back pain: A randomized controlled trial." Medicine vol. 98,26 (2019): e16173. doi:10.1097/MD.0000000000016173
Woollacott, Marjorie, and Anne Shumway-Cook. "Attention and the control of posture and gait: a review of an emerging area of research." Gait & Posture vol. 16,1 (2002): 1-14. doi:10.1016/s0966-6362(01)00156-4