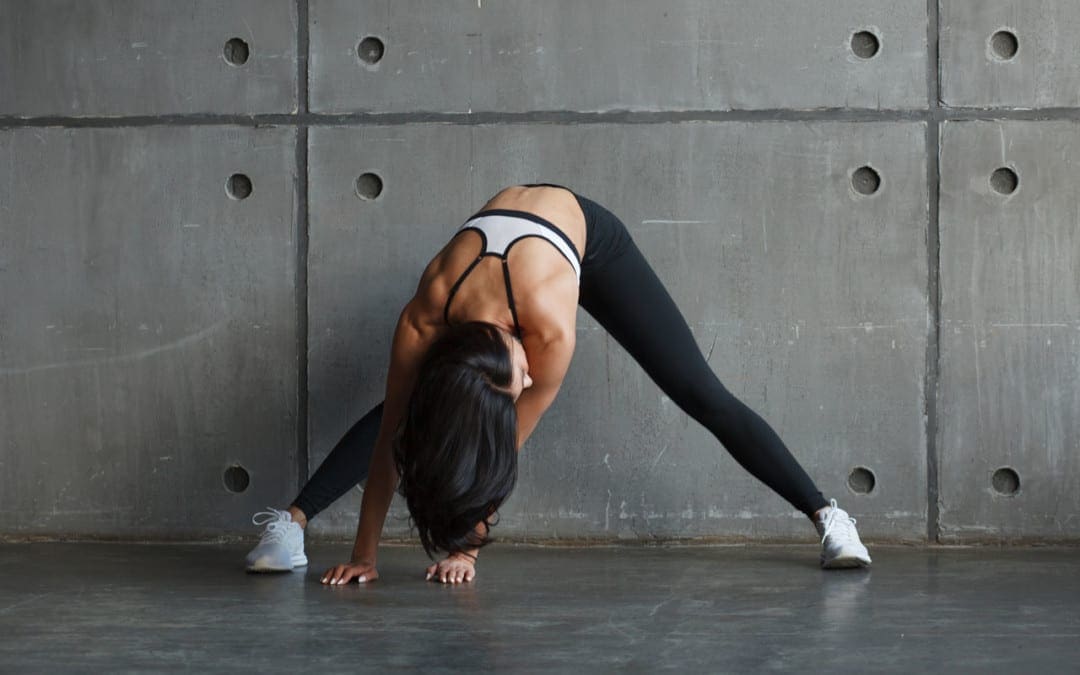 Keeping an individual's spine in top form equals less pain and more mobility, flexibility, and freedom. The body wears down and is a natural effect of aging that happens to every single one of us. Spinal issues related to aging can become serious if not addressed and enacted upon with exercises, stretching, and chiropractic maintenance.
Aging and The Back
It is normal for the spinal discs and joints to deteriorate with age. Spinal stenosis or the narrowing of the spinal canal can also be part of the aging process. Two conditions brought on by aging are degenerative disc disease and arthritis that can also include stiffening of the spinal ligaments and osteoporosis.
Degenerative disc disease is experienced by 40% of individuals 40 years of age
Increases to 80% for individuals 80 years of age and older.
It centers around discs that gradually change from being mostly water to mostly fat.
When it is fat, the discs become narrowed and lose elasticity.
The Centers for Disease Control and Prevention say that 23% of American adults have arthritis. This is a condition that mainly affects the facet joints. The joints become swollen, which reduces the range of motion and can impinge on the spinal nerves, causing pain, weakness, and sciatica. With time the ligaments around and in the spine stiffen, reducing the range of motion, causing stenosis. Bone loss, or osteoporosis, is brought on by changes in hormones and other factors like nutrition. Aging is a natural process, but individuals can help their spines stay in top form no matter how old they are.
Practicing Healthy Posture
Right off the bat proper healthy body mechanics is a must. Staying aware and mindful of body posture maintains alignment and keeps the body balanced. Healthy posture will help reduce the effects of:
Spinal stenosis
Degenerative disc disease
Herniation
Risk of spinal fractures
Practicing proper posture includes:
Reduce slouching
Make sure the workstation is in top form and ergonomically sound
Whatever activity an individual is engaged in, try to elongate and make the spine long.
This approach also carries over to lifting.
Make sure to bend the knees when lifting and keep the spine as vertical as possible.
Yoga
Yoga can be highly beneficial for a healthier, more youthful spine. Yoga fulfills three areas for keeping the spine in top form. This includes:
Regular exercise
Maintains flexibility
Achieves ideal body weight
Yoga is an age-defying activity for the spine. Because it:
Maintains strength
Flexibility
Posture
Balance
Can be helpful for a variety of spinal conditions, specifically arthritis pain
Falls can cause serious injuries. Yoga can also help work on balance as well.
See a Chiropractor
Preventive medicine is key to keeping the body healthy, youthful, and as strong as possible. A chiropractic examination can determine if there are any spinal problems and a diagnosis to develop an optimal treatment plan. If body function is limited because of pain in the back and/or legs, contact Injury Medical Chiropractic and Functional Medicine Clinic and get the spine back in top form.
---
Body Composition
---
Exercise/Stability Ball Curls
This exercise works muscle groups specific to spinal strength and includes the:
Hamstrings
Glutes
Deep abdominals
Hip abductors and rotators
Exercises like this are one of the most effective ways to build functional strength and endurance in the hamstrings, hips and prevent injuries. To do this workout:
Lie on your back with the knees bent
Lift legs up so the bottom of the feet rests on top of an exercise ball
Roll your legs out until they are straight
Hold the position for a second or two
Return to the top of the movement while squeezing the hamstrings
Working these muscles will help make squatting, lunging, or bending motions easier on the spine.
Dr. Alex Jimenez�s Blog Post Disclaimer
The scope of our information is limited to chiropractic, musculoskeletal, physical medicines, wellness, and sensitive health issues and/or functional medicine articles, topics, and discussions. We use functional health & wellness protocols to treat and support care for injuries or disorders of the musculoskeletal system. Our posts, topics, subjects, and insights cover clinical matters, issues, and topics that relate and support directly or indirectly our clinical scope of practice.* Our office has made a reasonable attempt to provide supportive citations and has identified the relevant research study or studies supporting our posts. We also make copies of supporting research studies available to the board and or the public upon request. We understand that we cover matters that require an additional explanation as to how it may assist in a particular care plan or treatment protocol; therefore, to further discuss the subject matter above, please feel free to ask Dr. Alex Jimenez or contact us at 915-850-0900. The provider(s) Licensed in Texas& New Mexico*
References
Intro:�Ontario Health Technology Assessment�Series.�(April 2006) �Artificial discs for lumbar and cervical degenerative disc disease -update: an evidence-based analysis��pubmed.ncbi.nlm.nih.gov/23074480/ Intro:�Centers for Disease Control and Prevention.�(November 2020) �Arthritis��www.cdc.gov/chronicdisease/resources/publications/factsheets/arthritis.htm