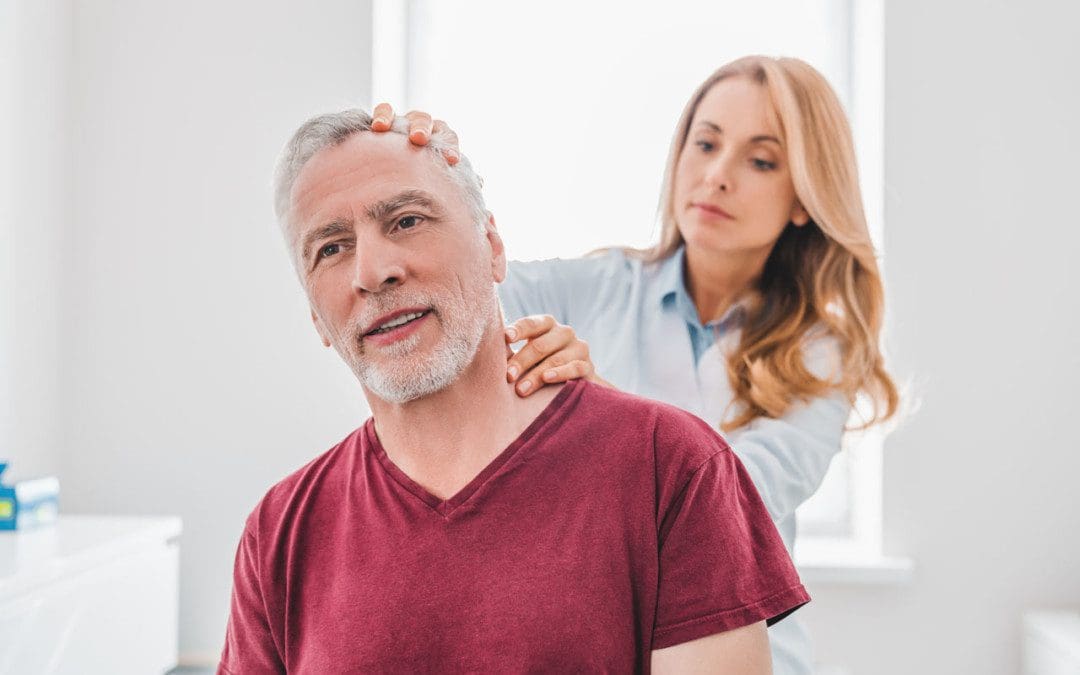 Headaches are a common condition that most experience and can differ greatly regarding type, severity, location, and frequency. Headaches range from mild discomfort to constant dull or sharp pressure and severe throbbing pain. A headache chiropractor, through therapeutic massage, decompression, and adjustments, alleviates the headaches, whether tension, migraine, or cluster, releasing the tension and restoring normal function.
Headache Chiropractor
Ninety-five percent of headaches are primary headaches caused by overactivity, muscle tension, or problems with pain-sensitive structures in the head. These are not a symptom of an underlying disease and include tension, migraine, or cluster headaches. The other 5 percent of headaches are secondary and are caused by an underlying condition, infection, or physical issue. Headaches have various causes or triggers. These include:
Long hours driving
Stress
Insomnia
Blood sugar changes
Foods
Smells
Noises
Lights
Excessive exercise or physical activity
Individuals spend more hours in one fixed position or posture, like sitting in front of a computer or standing at a workstation. This can increase joint irritation and muscle tension in the upper back, neck, and scalp, causing achiness and discomfort that builds up to throbbing soreness. The headache's location and the discomfort experienced can indicate the type of headache.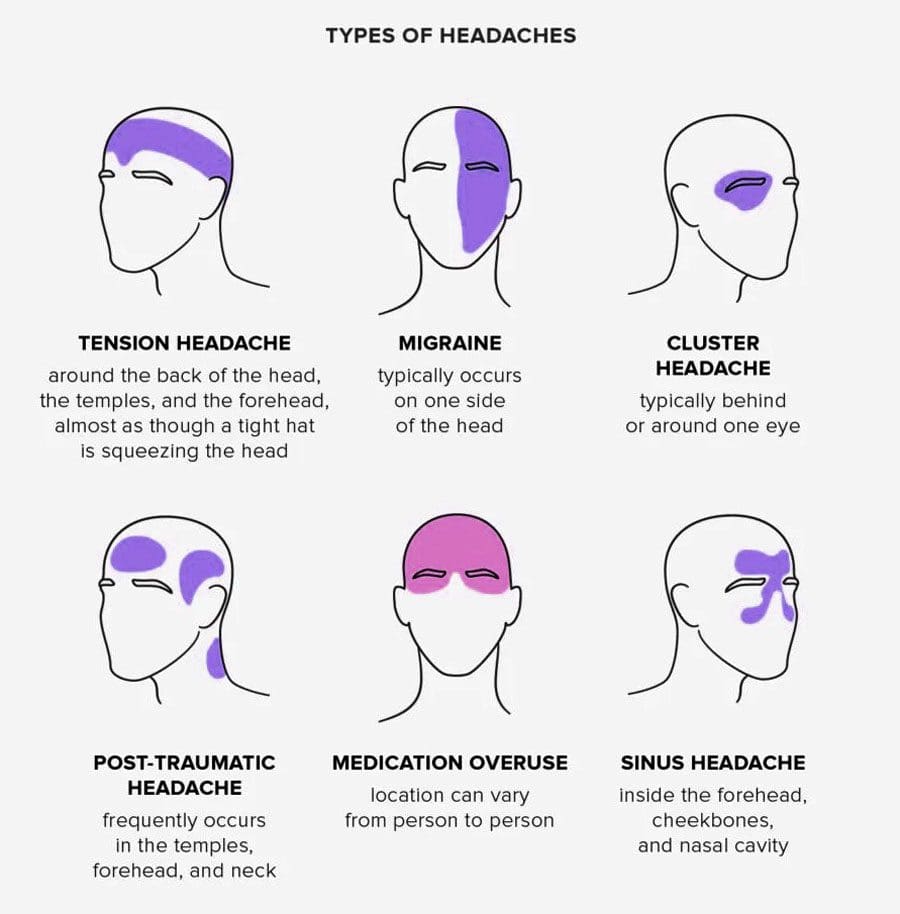 Chiropractic Care
Chiropractors are experts in the neuromusculoskeletal system. Research shows that a headache chiropractor can adjust the spine's alignment to improve spinal function, release and relax the tense muscles, and alleviate nervous system stress helping decrease the intensity and frequency. Treatment includes:
Therapeutic massage
Chiropractic adjustments
Postural training
Electrical stimulation
Ultrasound
Physical rehabilitation
Body analysis
Professional nutritionist recommendations
The Injury Medical Chiropractic and Functional Medicine Team will develop a personalized treatment plan for the individual's specific condition and needs.
---
Migraine Treatment
---
References
Biondi, David M. "Physical treatments for headache: a structured review." Headache vol. 45,6 (2005): 738-46. doi:10.1111/j.1526-4610.2005.05141.x
Bronfort, G et al. "Efficacy of spinal manipulation for chronic headache: a systematic review." Journal of manipulative and physiological therapeutics vol. 24,7 (2001): 457-66.
Bryans, Roland, et al. "Evidence-based guidelines for the chiropractic treatment of adults with headache." Journal of manipulative and physiological therapeutics vol. 34,5 (2011): 274-89. doi:10.1016/j.jmpt.2011.04.008
Côté, Pierre, et al. "Non-pharmacological management of persistent headaches associated with neck pain: A clinical practice guideline from the Ontario Protocol for traffic injury management (OPTIMa) collaboration." European journal of pain (London, England) vol. 23,6 (2019): 1051-1070. doi:10.1002/ejp.1374