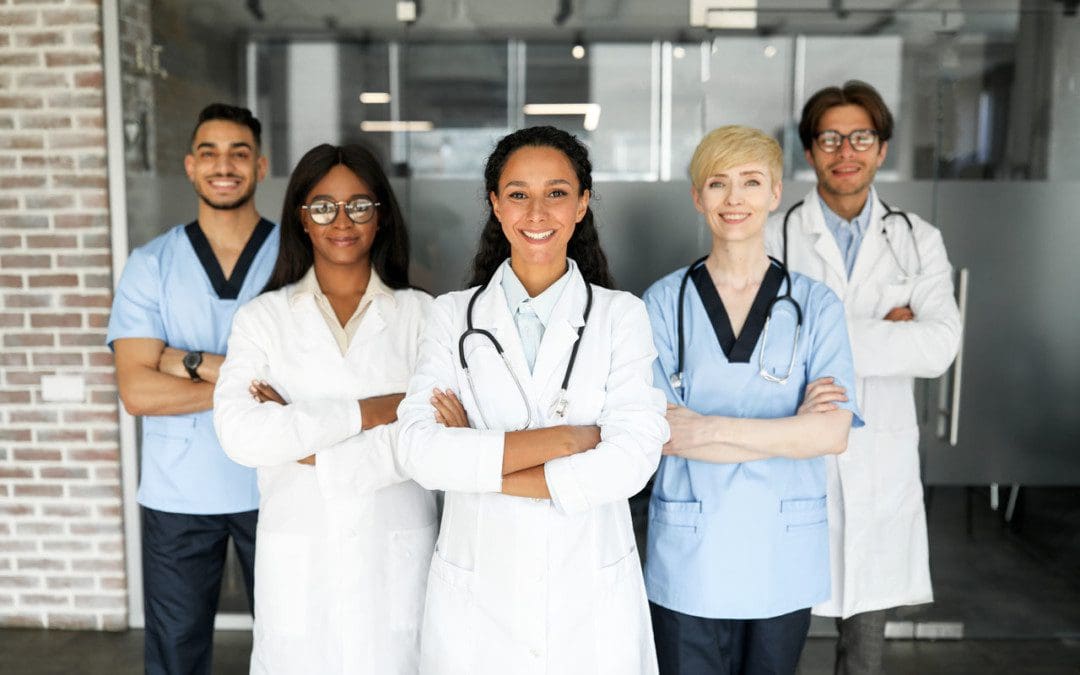 Health care should not be subpar; with so many choices, advertisements, reviews, word of mouth, etc., finding quality health care can be challenging. This can be a physician, dentist, nutritionist, or chiropractor. How to know when a top chiropractic team is treating you?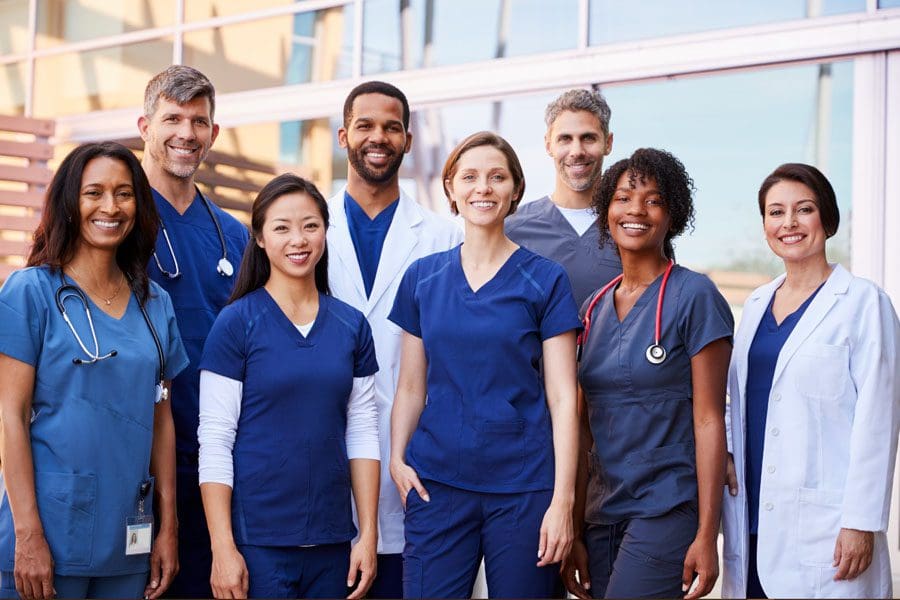 When Chiropractic Care Is Necessary
Individuals wonder when they should see a chiropractor. Signs and symptoms that could indicate you should see a chiropractor include:
Trouble standing, walking, bending, or performing daily activities.
Discomfort or pain when sitting or lying down.
Headaches.
Neck pain.
Shoulder, arm, or hand tingling or pain.
Back pain.
Hip pain.
Pain that runs down one or both legs.
Knee pain.
Foot problems like numbness, tingling, or pain.
Top Chiropractic Team
A top chiropractic team will harmoniously perform their jobs; even with obstacles, they will get it done. They will communicate effectively with each other and the patients, explain the whole process, provide personalized treatments and not a one size fits all approach, and value the patients' time.
Communication
Communication is vital for individuals to understand and have confidence in their personalized treatment plan.
The chiropractor and supporting staff will ensure the patient understands what will happen and how it will affect their injury/condition.
The doctor and staff will continually ask how you are doing.
The team's ultimate goals are to get the healing process activated and the patient's satisfaction.
Offered Multiple Treatment Options
Spinal adjustments are not the only thing individuals should think of when considering treatment. Multiple treatment approaches have been found to achieve the best results when dealing with musculoskeletal conditions and disorders. The chiropractor will discuss and offer specific treatment options that can include:
Massage
Chiropractic Adjustments
Stretches and Exercises
Non-Surgical Spinal Decompression
Health Coaching
Nutrition recommendations
Patient's Time
A top chiropractic clinic doesn't feel like the doors are just revolving with patients rushing in and out like a grocery store.
Every patient's appointment is their time with:
A detailed consultation
Therapeutic prep-massage to loosen muscles and joints before the adjustments.
Thorough chiropractic adjustments
After-care patient questions – The chiropractor or staff will take the time to answer all your questions and not waste your time waiting around.
Recommended stretching exercises
Body analysis
Nutritional advice
Treatments Are Working
Chiropractic care can take some time to treat, rehabilitate, and heal the injury or condition.
The treatments work, and you see and feel the progress.
You can move around without fear of triggering pain.
Your confidence grows in yourself and the team.
If treatment is not working or producing lasting results, the chiropractor will refer you to another medical professional.
A top chiropractic team wants the best medical treatment for each patient, even if they cannot provide it.
Patient Satisfaction
When treated by a top chiropractic team from the front desk, patient care coordinator, massage therapists, nutritionist, and clinic manager, the overall experience is positive and pleasant; you can feel the difference and leave exhilarated.
---
Functional Medicine
---
References
Clijsters, Mattijs et al. "Chiropractic treatment approaches for spinal musculoskeletal conditions: a cross-sectional survey." Chiropractic & manual therapies vol. 22,1 33. 1 Oct. 2014, doi:10.1186/s12998-014-0033-8
Eriksen, K., Rochester, R.P. & Hurwitz, E.L. Symptomatic reactions, clinical outcomes and patient satisfaction associated with upper cervical chiropractic care: A prospective, multicenter, cohort study. BMC Musculoskelet Disord 12, 219 (2011). doi.org/10.1186/1471-2474-12-219
Gary Gaumer, Factors Associated With Patient Satisfaction With Chiropractic Care: Survey and Review of the Literature,
Journal of Manipulative and Physiological Therapeutics, Volume 29, Issue 6, 2006, Pages 455-462, ISSN 0161-4754, doi.org/10.1016/j.jmpt.2006.06.013 (www.sciencedirect.com/science/article/pii/S0161475406001588)
Kerns, R.D., Krebs, E.E. & Atkins, D. Making Integrated Multimodal Pain Care a Reality: A Path Forward. J GEN INTERN MED 33, 1–3 (2018). doi.org/10.1007/s11606-018-4361-6
Pribicevic, M., Pollard, H. A multi-modal treatment approach for the shoulder: A 4 patient case series. Chiropr Man Therap 13, 20 (2005). doi.org/10.1186/1746-1340-13-20