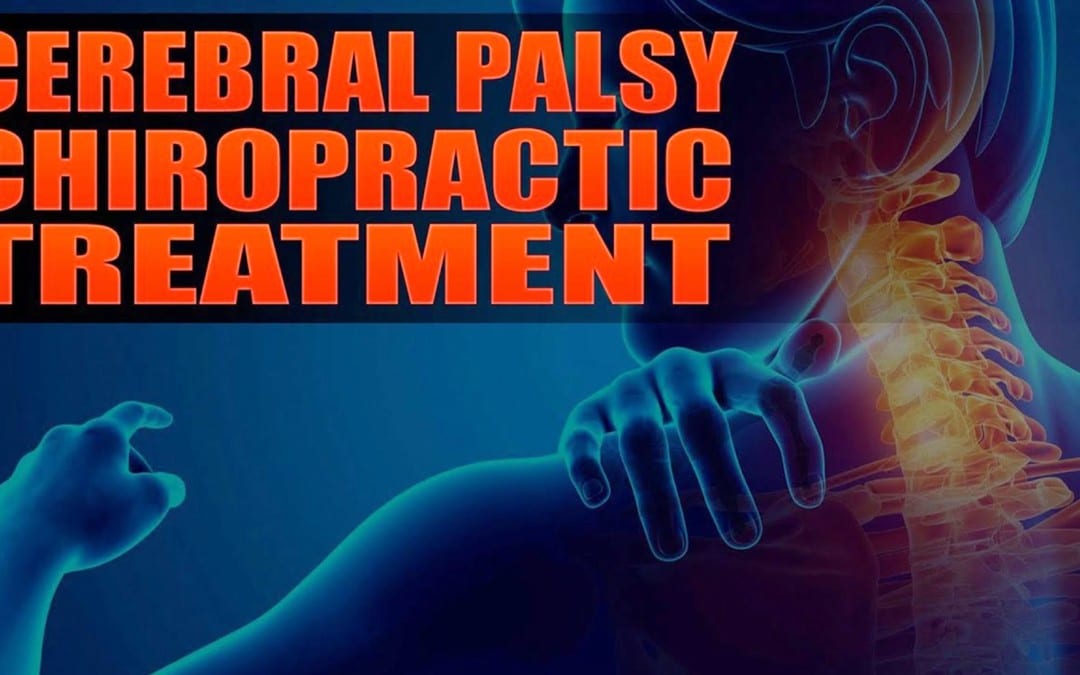 Robert "Bobby" Gomez was born with cerebral palsy. Bobby describes how he felt like an outcast, growing up with the disorder, but he explains how much he can accomplish when he's not underestimated. While Robert Gomez describes experiencing no setbacks due to his cerebral palsy, he suffered from pain and limited mobility. That's when he decided to seek chiropractic care with Dr. Alex Jimenez and found much more help than he expected. Through spinal adjustments, manual manipulations, and rehabilitation exercises, Robert "Bobby" Gomez has regained some mobility and has experienced decreased pain symptoms. Bobby recommends Dr. Jimenez as the non-surgical choice for back pain and encourages others to educate themselves on cerebral palsy.
Chiropractic Treatment For Cerebral Palsy
Cerebral palsy is a permanent movement disorder that appears in early youth. Signs and symptoms vary among people. Symptoms often include poor coordination, stiff muscles, weakness, and tremors. There may be problems with feeling, vision, hearing, swallowing, and talking. Usually, infants with cerebral palsy don't roll over, sit, walk or crawl as early as other kids of their age. Other symptoms may include seizures and problems with reasoning or thinking, which happen in about one-third of individuals with cerebral palsy. While the symptoms may get more noticeable over the first few years of life, the underlying problems don't worsen. Cerebral palsy is caused by abnormal development or damage to the areas of the brain that control movement, balance, and posture. Most often, the problems occur during pregnancy; however, they may also happen during childbirth or soon after birth.
We are blessed to present El Paso s Premier Wellness & Injury Care Clinic to you.
Our services are specialized and focused on injuries and the complete recovery process. Our areas of practice include Wellness & Nutrition, Chronic Pain, Personal Injury, Auto Accident Care, Work Injuries, Back Injury, Low Back Pain, Neck Pain, Migraine Headaches, Sports Injuries, Severe Sciatica, Scoliosis, Complex Herniated Discs, Fibromyalgia, Chronic Pain, Stress Management, and Complex Injuries.
At El Paso's Chiropractic Rehabilitation Clinic & Integrated Medicine Center, we are passionately focused on treating patients after frustrating injuries and chronic pain syndromes. We focus on improving your ability through flexibility, mobility, and agility programs tailored for all age groups and disabilities.
Please feel free to subscribe and share if you have enjoyed this video and we have helped you.
Thank You & God Bless.
Dr. Alex Jimenez DC, C.C.S.T
Facebook Clinical Page: www.facebook.com/dralexjimenez/
Facebook Sports Page: www.facebook.com/pushasrx/
Facebook Injuries Page: www.facebook.com/elpasochiropractor/
Facebook Neuropathy Page: www.facebook.com/ElPasoNeuropathyCenter/
Facebook Fitness Center Page: www.facebook.com/PUSHftinessathletictraining/
Yelp: El Paso Rehabilitation Center: goo.gl/pwY2n2
Yelp: El Paso Clinical Center: Treatment: goo.gl/r2QPuZ
Clinical Testimonies: www.dralexjimenez.com/category/testimonies/
Information:
LinkedIn: www.linkedin.com/in/dralexjimenez
Clinical Site: www.dralexjimenez.com
Injury Site: personalinjurydoctorgroup.com
Sports Injury Site: chiropracticscientist.com
Back Injury Site: elpasobackclinic.com
Rehabilitation Center: www.pushasrx.com
Fitness & Nutrition: www.push4fitness.com/team/
Pinterest: www.pinterest.com/dralexjimenez/
Twitter: twitter.com/dralexjimenez
Twitter: twitter.com/crossfitdoctor
Injury Medical Clinic: Herniated Disc Treatment & Recovery