Around 60% of individuals have a condition caused by or complicated by chronic inflammation. The body reacts with acute inflammation, which is beneficial as the immune system fights off bacteria that could infect the injury. Examples could be getting a cut on the finger that swells for a day or so to repair the wound or catching a cold and coughing up mucus to expel the germs. However, acute inflammation only lasts as long as necessary; chronic inflammation can last for weeks, months, and years. Individuals can have chronic inflammation and not know the damage being done to arteries and organs until pain or other issues begin to present. There are a few anti-inflammatory diets, which are nutrition plans that can help reduce inflammation.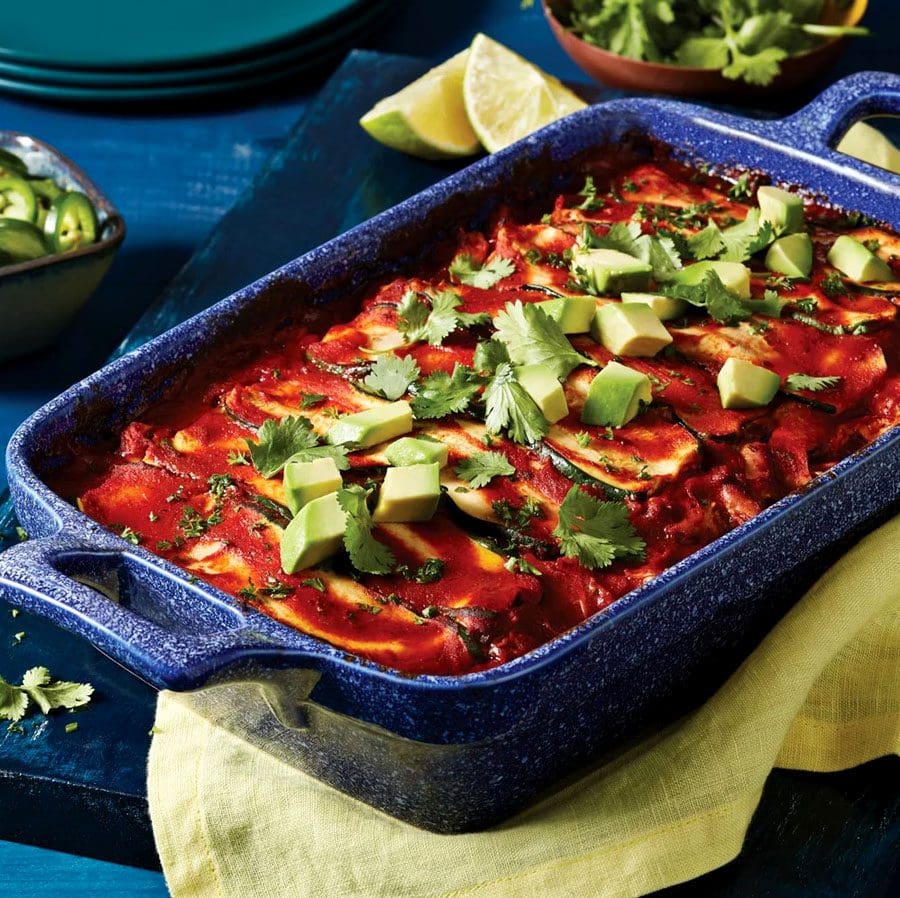 Anti-Inflammatory Diets
Health-promoting substances include vitamins, minerals, fiber, omega-3 fatty acids, flavan-3-ols in tea and cocoa, and anthocyanins in blueberries, strawberries, raspberries, and other red and purple plant foods. Certain chemicals in the body cause inflammation, and naturally-occurring chemicals in foods, can prevent and combat inflammation by providing essential nutrients.
Nordic Diet
This includes Denmark, Sweden, and Finland, which each have different cuisines, but traditionally, they share healthy foods that provide anti-inflammatory benefits, including:
Apples
Berries
Broccoli
Cabbage
Carrots
Canola oil is the principal oil
Fish
Pears
Potatoes
Sauerkraut
Rye is a grain shown to help reduce blood sugar, the inflammatory marker C-reactive protein. Individuals that follow this way of eating have lower blood levels of C-reactive protein and other inflammation markers. A randomized study was done in various Nordic countries and lasted six to 24 weeks. One group was assigned a healthy Nordic diet while the other stayed on the country's modern, less healthy diet. The studies found that individuals that practiced a healthy Nordic diet even for a short while improved inflammatory markers and lost weight.
Mexican Diet
Research has linked a traditional Mexican diet to lower inflammation. Staple foods of a traditional Mexican diet include:
Cheese
Corn tortillas
Fruits and vegetables, including hot peppers
Rice – brown and white
Legumes/Beans
Legumes/beans are linked to protection from inflammatory-related conditions that include:
Obesity
High blood pressure
High blood cholesterol
Type 2 diabetes
Cardiovascular disease
Legumes are high in fiber, which helps:
Reduce inflammation
Reduce unhealthy cholesterol
Reduce blood sugar spikes after a meal, which helps prevent type 2 diabetes and inflammation.
Settles appetite, which helps with weight loss.
 A National Cancer Institute study of post-menopausal women of Mexican descent living in the U.S. found that those following a more traditional Mexican diet averaged 23% lower C-reactive protein levels.
Nutritionist Health Coach and Chiropractic
In some instances, chronic inflammation can come from acute inflammation that does not turn off, which can happen when the body does not make enough chemical substances responsible for turning off the immune response. Blood tests for inflammation can include tests that detect the C-reactive protein and the erythrocyte sedimentation rate, which measures the speed red blood cells settle in a test tube that shows if more inflammatory compounds are present. A combined approach and team of medical professionals, including chiropractic, massage therapy, health coaching, and nutrition, can help relieve and prevent inflammation.
Nutritionist
Consulting a nutritionist is recommended to figure out and determine the best diet/nutrition plan for the individual.
A nutritionist may also suggest supplementation like vitamin D, magnesium, and fish oil supplements.
Body composition analysis breaks down the body elements of water, protein, minerals, and fat that can also discover inflammation markers.
Chiropractic
Chiropractic adjustments help reduce the production of cytokines or proteins that regulate the cells of the immune system. Overproduction of cytokines can cause a severe inflammatory response. Chiropractic's purpose is to rebalance the body by realigning the vertebrae to reduce pressure on the nerves and promote a healthy nervous system. When the spine and other joints are correctly aligned, the nerves function correctly, returning the body's biomechanics to normal.
---
InBody Results
---
References
Galbete C, Kröger J, Jannasch F, et al. Nordic diet, Mediterranean diet, and the risk of chronic diseases: the EPIC-Potsdam study. BMC Med. 2018;16(1):99.
Lankinen M, Uusitupa M, Schwab U. Nordic Diet and Inflammation-A Review of Observational and Intervention Studies. Nutrients. 2019;11(6):1369.
Ricker MA, Haas WC. Anti-Inflammatory Diet in Clinical Practice: A Review. Nutrition in Clinical Practice. 2017;32(3):318-325.
Santiago-Torres M, Tinker LF, Allison MA, et al. Development and Use of a Traditional Mexican Diet Score in Relation to Systemic Inflammation and Insulin Resistance among Women of Mexican Descent. J Nutr. 2015;145(12):2732-2740.
Valerino-Perea, Selene, et al. "Definition of the Traditional Mexican Diet and Its Role in Health: A Systematic Review." Nutrients vol. 11,11 2803. 17 Nov. 2019, doi:10.3390/nu11112803
Yang, Yoon Jung, et al. "Dietary flavan-3-ols intake and metabolic syndrome risk in Korean adults." Nutrition research and practice vol. 6,1 (2012): 68-77. doi:10.4162/nrp.2012.6.1.68