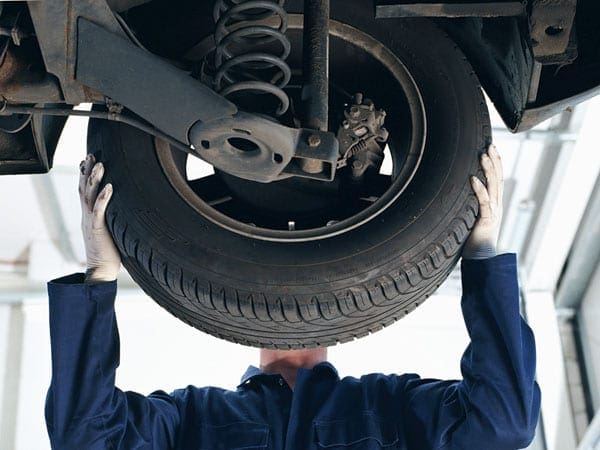 In the prior composing we created the foundation of the significance of tire pressures. Specifically, we demonstrated that a third of the vehicles on the street and additional only a third of those vehicles have an underinflated tire and a warning light, respectively.
We also know a 20% decrease in pressure results in substandard performance, these are the factors we're likely to explore.
Underinflated tires have a different profile and contact patch with the road.
Where the tire meets the roadway is known as the contact patch. Maximizing the touch patch affords the motorist the most performance, specifically steering and braking. What happens if we reduce the contact patch? Under inflation does that.
The contact patch is what connects the vehicle to street, when