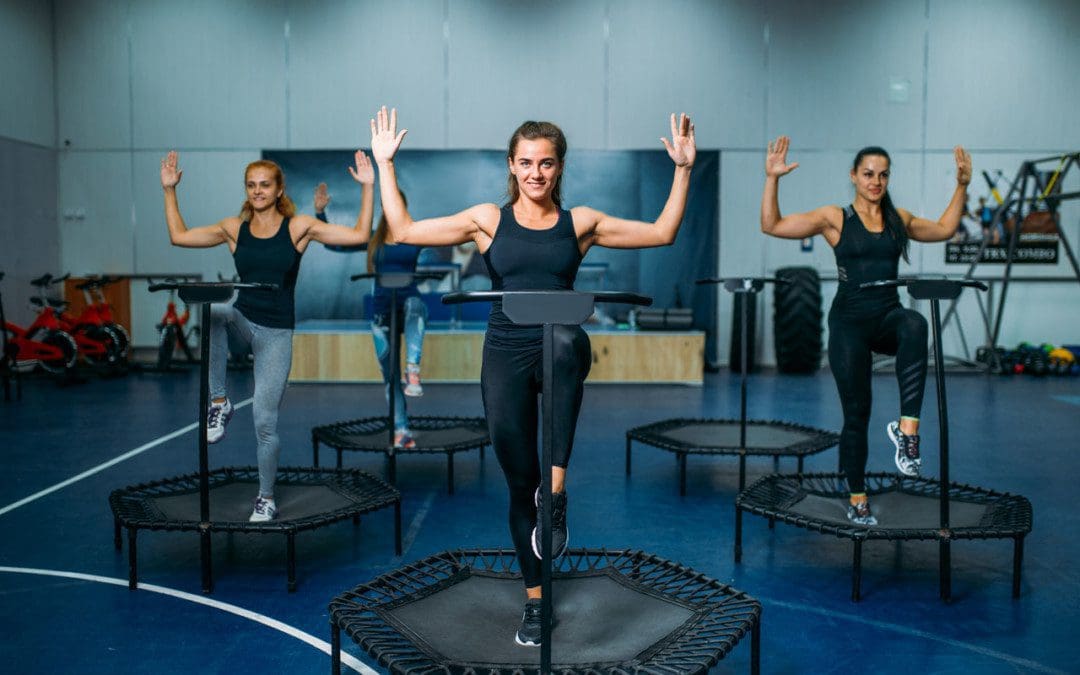 Detoxifying does not necessarily mean juicing and going on a diet. Detoxing is about cleansing the whole body of environmental pollutants, food waste, bacteria, and toxins. Things like medications and alcohol also need to be flushed from the body. When the body becomes unhealthy and overweight, it can put its systems in a chronically stressed state, leading to nerve energy production failure, fatigue, a weakened immune system, and disease. The body constantly works to cleanse itself. Exercise helps expedite the process.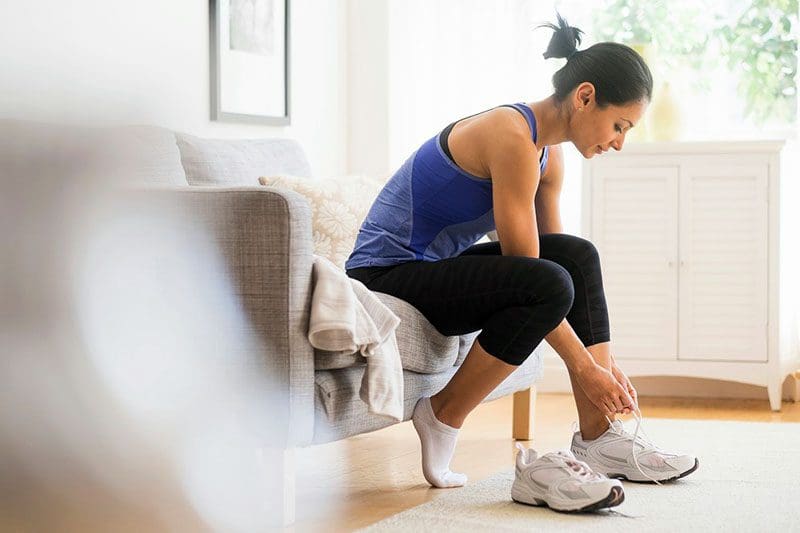 Exercise To Detoxify
Exercise removes harmful toxins by getting the lungs and the blood pumping and increasing sweat production, which encourages detoxification. More blood circulating throughout the body allows the liver and the lymph nodes to flush out toxins properly. With exercise, fluid intake increases, allowing more sweat production to release toxins. Drinking more water during workouts also helps the kidneys function at optimal levels to flush out toxins, fats, and waste.
Aerobics
Any low-intensity aerobic exercise that increases heart rate and increases heavier breathing is recommended as long as the breathing is within the fat-burning heart rate. Exercises can be anything from:
Dancing
Bike riding
Jogging
Swimming
Bouncing/Rebounding
Bouncing on a mini-trampoline, also known as rebounding, is another form of exercise that promotes toxin release. The low-impact motion stimulates the lymphatic system. Lymph nodes filter substances and fight off infections by attacking bacteria/germs that travel into the lymph fluid. Twenty minutes on the trampoline two or three times a week to detoxify.
Yoga
There are yoga poses that help to detoxify specific organs. Yoga can help the body cleanse inside and generate more energy.
This pose stimulates the liver, spleen, digestive system, improves spinal alignment, and tones the abdominals.
Start with the feet together or hip-width apart, depending on what is most comfortable.
Bend the knees as if sitting in a chair.
The knees should be aligned with the center of the feet.
Place the palms of the hands together in a prayer position at the center of the heart.
Bring the elbow to the opposite knee.
Squeeze the shoulder blades together.
Allow the chest to open up.
This pose improves circulation, stretches, and strengthens the low back, hips, hamstrings, and calves.
Step with the feet 3 to 4 feet apart.
Hands-on hips.
Lift tall through the whole torso.
Fold slowly over the legs.
Bend from the hip joints without rounding the lower back.
If the back starts to round, stop folding forward.
Sweating and Detoxing
Sweat is one of the body's primary ways of eliminating toxins. However, more sweat does not mean more toxins are being flushed. Excess sweat could be caused by the body overheating and can lead to dehydration. This is why it's vital to maintain the body's hydration levels while working out. Fluids like juice and sports drinks can help maintain hydration, but they contain sugar and other ingredients that could interfere with thorough detoxifying.
---
Body Composition
---
Before Starting A Detox Diet
Individuals are recommended to talk with their doctor, nutritionist, health coach about detox diet methods to lose and maintain weight.
Talk with a doctor
Seek consultation with a physician before starting any body detox cleanse, especially if there are underlying medical conditions like diabetes or kidney disease.
For individuals struggling with obesity, a physician can recommend alternative diet approaches and exercise programs.
Realistic expectations
Detox diets work primarily through caloric restriction like a conventional diet.
Individuals could feel better from a body cleanse because they will likely be avoiding processed foods and empty calories.
Adopt a long-term frame of mind
Diet and exercise to achieve and maintain a healthy weight is a lifelong journey.
Detox diets can be a helpful tool to get going in the right direction.
References
Ernst, E. "Alternative detox." British medical bulletin vol. 101 (2012): 33-8. doi:10.1093/bmb/lds002
Klein, A V, and H Kiat. "Detox diets for toxin elimination and weight management: a critical review of the evidence." Journal of human nutrition and dietetics: the official journal of the British Dietetic Association vol. 28,6 (2015): 675-86. doi:10.1111/jhn.12286
Obert, Jonathan et al. "Popular Weight Loss Strategies: a Review of Four Weight Loss Techniques." Current gastroenterology reports vol. 19,12 61. 9 Nov. 2017, doi:10.1007/s11894-017-0603-8