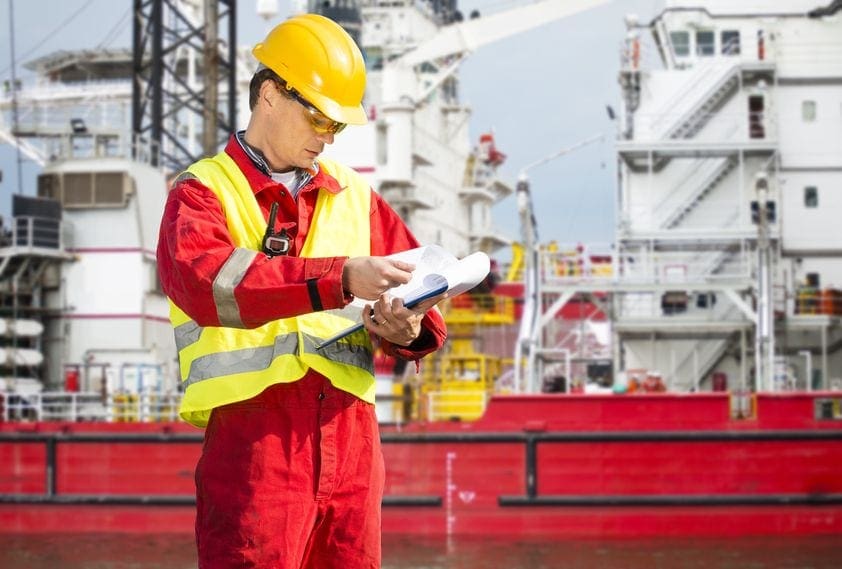 There are several reasons engineering and accident reconstruction reports are problematic. Let's address the biggest and first issue, cost. Many attorneys won't realize the real value of cases if they deal with doctors who do not know how to document the patient's injuries correctly, leading to issues related to poor documentation management.
This is a massive benefit to the insurance company who have banked on the sloppiness and ignorance of the entire medical-legal community. However, there is a growing number of doctors and attorneys who do know.
In this sense, the insurance carrier knows they'll pay, a vast majority of this time, a minimum amount for a collision even if the case needs to have a much greater value due to the nature of the injuries. The insurance companies know this for a number of reasons, but the biggest reason is cost, not for them but you.
Accident Reports and Insurance Companies
For the sake of discussion